The engine mount was quite badly damaged so we stripped it down and fabricated new tubes.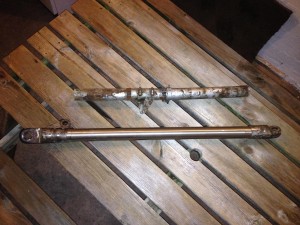 One side done.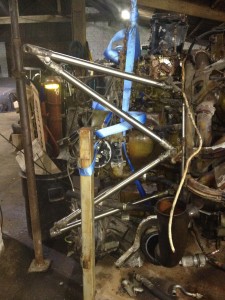 The original tubes as well as pinned they wear soldered so we did the same.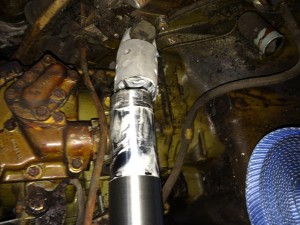 After making the new mount we mounted it onto the first part of our engine frame we are making, which will allow us to rotate the engine to make it easier to dismantle. We used a laser to align every thing up.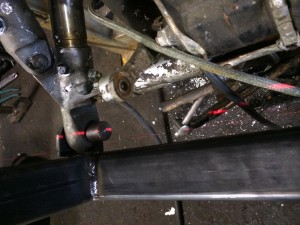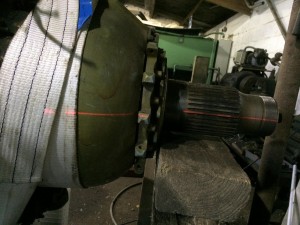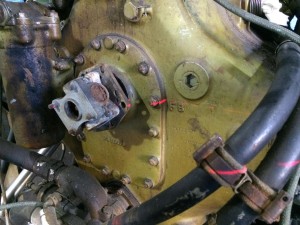 The last job to do on the mount was to fabricate a replacement pin mount for one that had been hacked off when the engine was removed from the plane.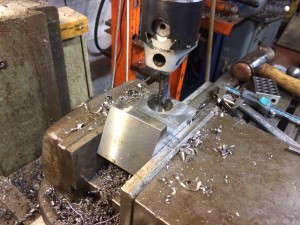 In between doing these jobs we have re-roofed our top shed ready for the Bristol's to be moved in once the maintenance frame is completed, just not enough hours in a day!